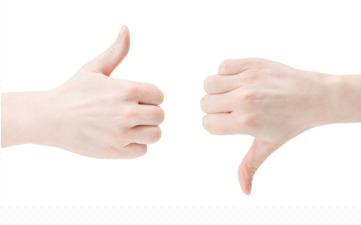 Reviews
"I was lucky enough to have listened to your inspirational CD of "In Harmony" and felt you should know how
much I enjoyed the experience. I do believe that I will enjoy it even more come this Spring when I listen to
it while I am taking a nature walk. Bravo and Peace."
"JOY on that CD is one of the most beautiful pieces of music I've ever heard."
"My husband overhead my listening to this soundtrack and stopped to ask what it was, saying "What is that music? It is so relaxing!"
Love, love, love "In Harmony"!! Thank you so very much.
"That is some very powerful healing music. I found it to be extremely helpful and effective."
"I am LOVING Albert's powerful music."
"I can't say enough about this music. I am using it in almost every session and my clients are finding it very helpful on their own as well. Thank you!"
Feel free to email your thoughts or experiences with the music.
I will post here on site. Thanks for listening.
albertmongillo2@gmail.com.